F.M.S employs a WalkMe help and configuration assistant, in order to help the user get acquainted with the platform and its functionalities.  Upon logging in from a new device, the WalkMe assistant will present itself to the user at the bottom right of the screen. Clicking on the "Start" or "Assist me!" buttons will enable the assistant.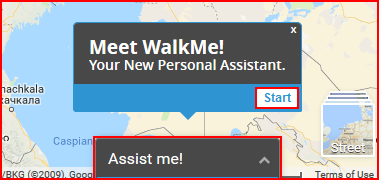 After the assistant is enabled, its main menu will be displayed. The main menu contains a search bar, a language selector and help items, grouped by functionalities. Clicking on a functionality will open the available help items for that functionality. The menu can be closed by clicking the small "X" button located on the top right of the menu.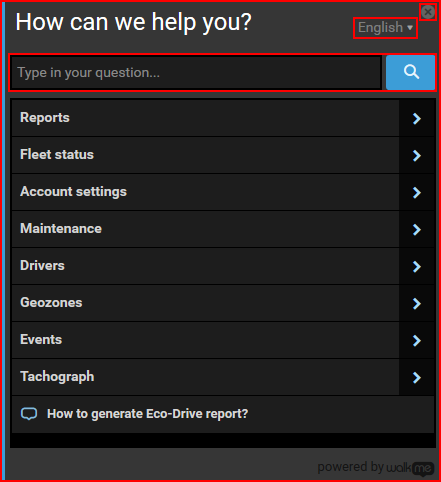 After selecting a help item, the assistant will visually guide the user through the selected item. The process is self-explanatory. Afterwards, the assistant can be enabled at any time by clicking the "Assist me!" button.
---